In Between
From
Saturday, 21 January 2023
to
Sunday, 05 March 2023
This PhotoBrussels Festival, Cloud Seven introduces In Between, a show where Aniceto Exposito Lopez explores the universe of representation.
Opening hours
Thu 12:00 > 18:00 Sat 21/01, 28/01, 04/02 14:00 > 18:00 Sun 22/01, 29/01, 05/02 14:00 >18:00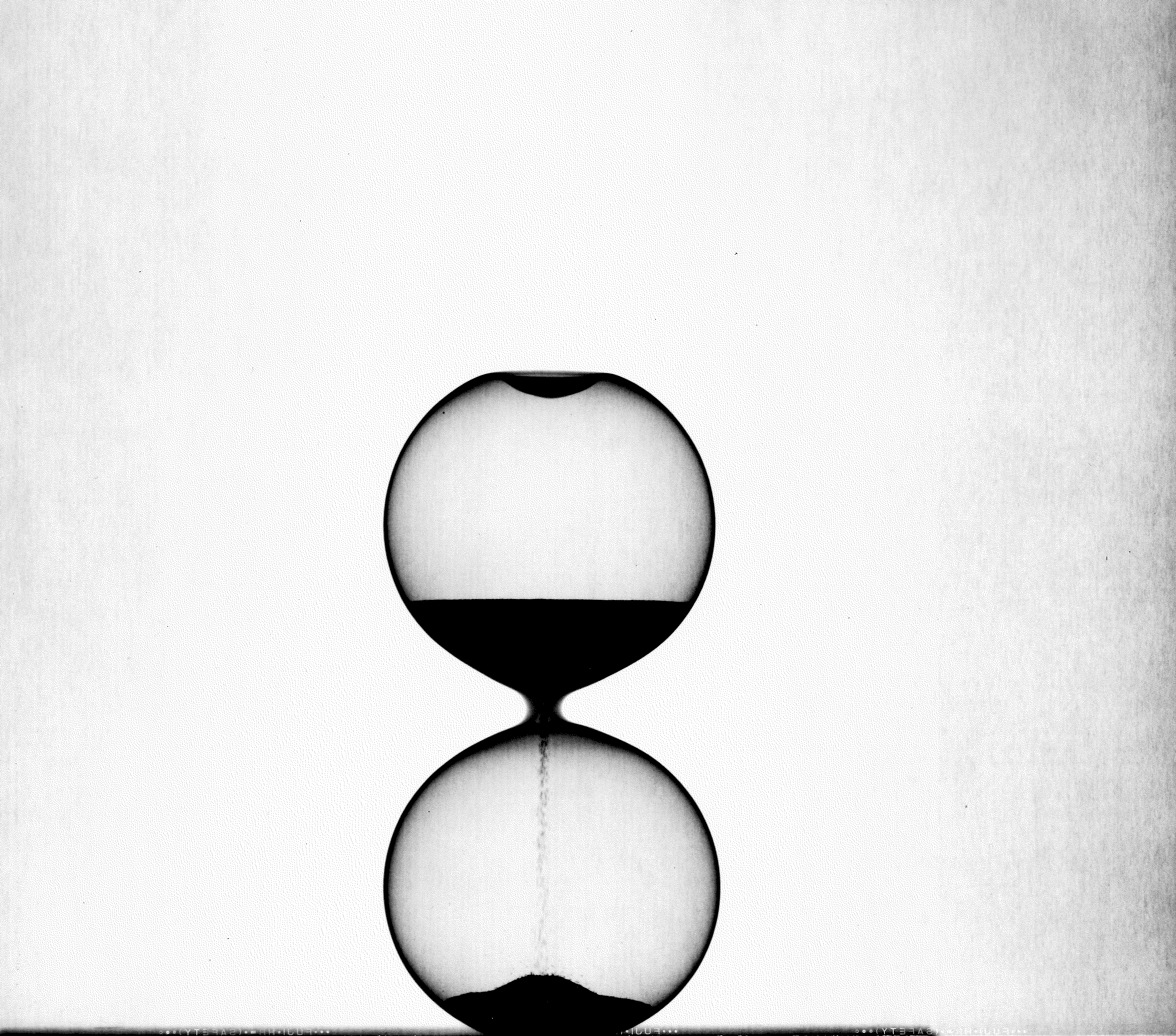 Aniceto Exposito Lopez
By pursuing a particular research on still life, the work of Aniceto Exposito Lopez questions the reality of objects and explores representation by reflecting on what is visible and what is not, the relationship between absence and presence, and everything in between these apparent opposites. The artist's interest in the duality between visibility and invisibility, together with a desire to capture what could be seen, led him to investigate these concepts through X-ray experimentations, to unveil what he considers "apparently" invisible traces of concrete subjects. X-rays make visible what is not perceivable by the human eye, demonstrating that an object's invisible qualities are a false perception.
Finissage this Saturday 4 March
Aniceto rejects the idea that absence implies inexistence precisely because, with the help of radiographic processes, the unknown can be explored. In his search to question the hidden meaning of objects, he seeks presence in an apparent absence, placing the focus of interest on what an artwork can tell for itself when the notion of reality is called into question.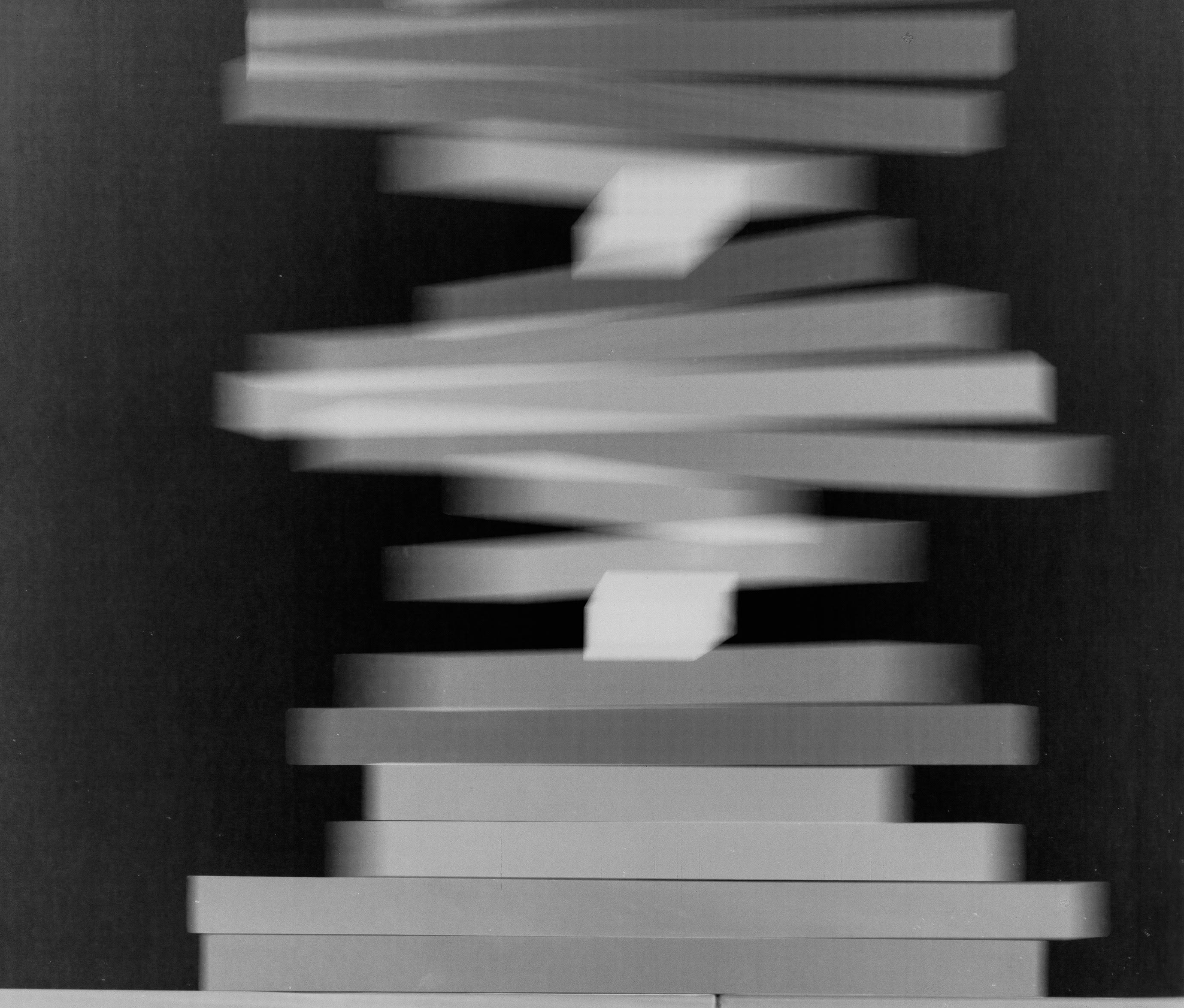 The artist considers X-rays as a photographic negative that reverses the positive and negative values of this medium. His work is mostly based on the composition of three-dimensional still lifes conceived in a medical imaging laboratory. Using objects from different periods and origins, he takes a series of photographs, evaluates the results, repeating the process by changing the position of the objects and shooting from different angles until an unknown image emerges. He then presents his compositions inserted in a three-dimensional plexiglass support.
In Between aims to visualise a personal quest by presenting works made between 1993 and 2023, in some cases, revisiting the same images. In addition to a series of X-rays, In Between introduces new works that further explore the space between figuration and abstraction. In one of these, Aniceto enlarges the detail of a partially deteriorated portrait taken in a photobooth resulting in an image that merges the original photograph with the traces of time left on the physical object. In another approach, Aniceto presents a digital image designed from scratch, giving materiality and temporality to a concept.