Rooms of Resonance
From
Saturday, 15 April 2023
to
Sunday, 01 October 2023
Curators Benedicte Goesaert and Chantal Pattyn selected about 60 artworks unfolding from the sensuality of earthly matters to the exploration of metaphysical energies.
Opening hours
Tue-Sat 14:00 > 18:00 (from 15 April)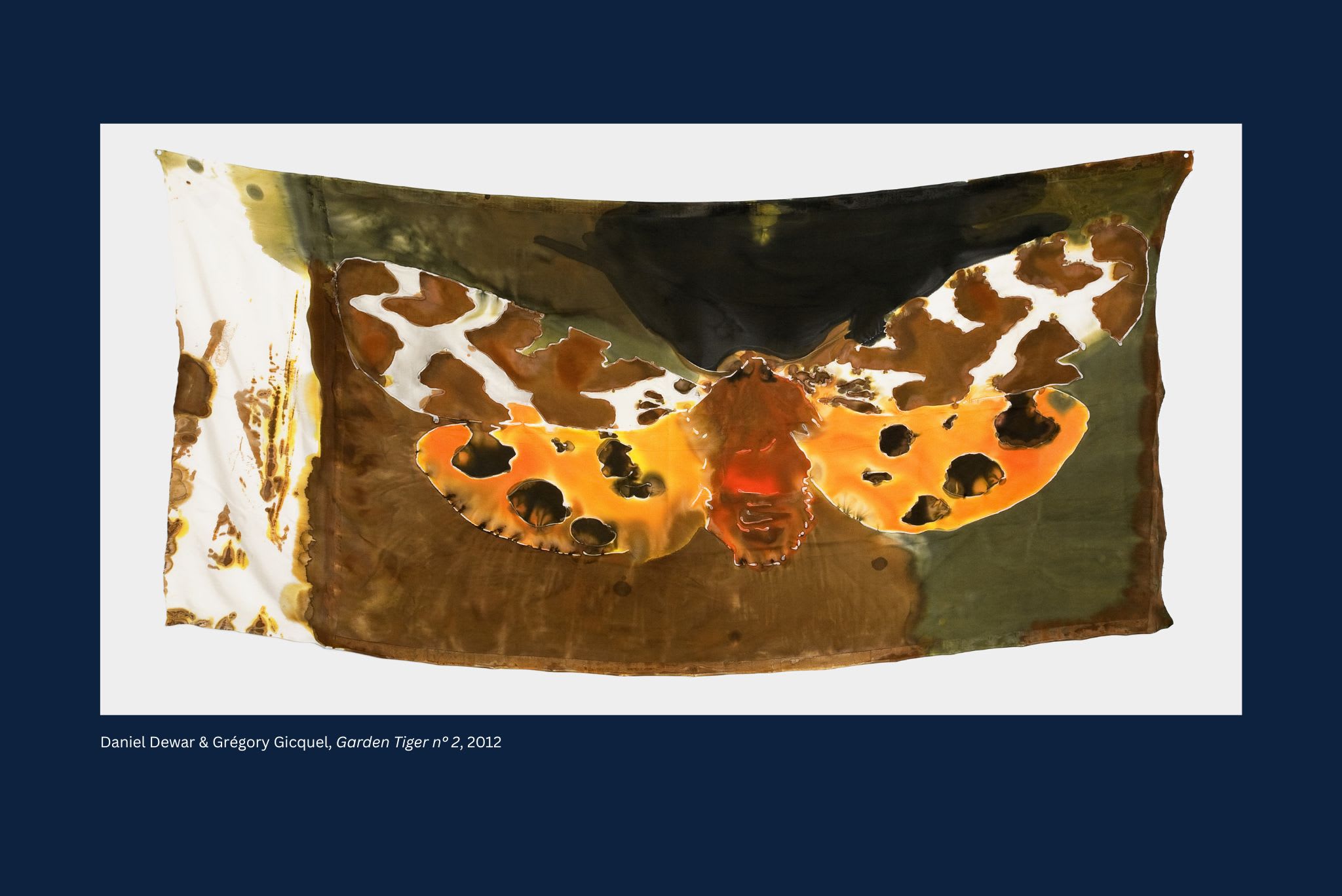 A celebration of beauty and life
Rooms of Resonance celebrates life and beauty, while questioning how to connect with the self, the other and the world in these disruptive times. Through stages of pleasure, discomfort, regeneration and contemplation, Rooms of Resonance is conceived as an upward movement that starts from the body and gradually journeys into a transformative mental process.
Join us for the opening (Saturday 15 April)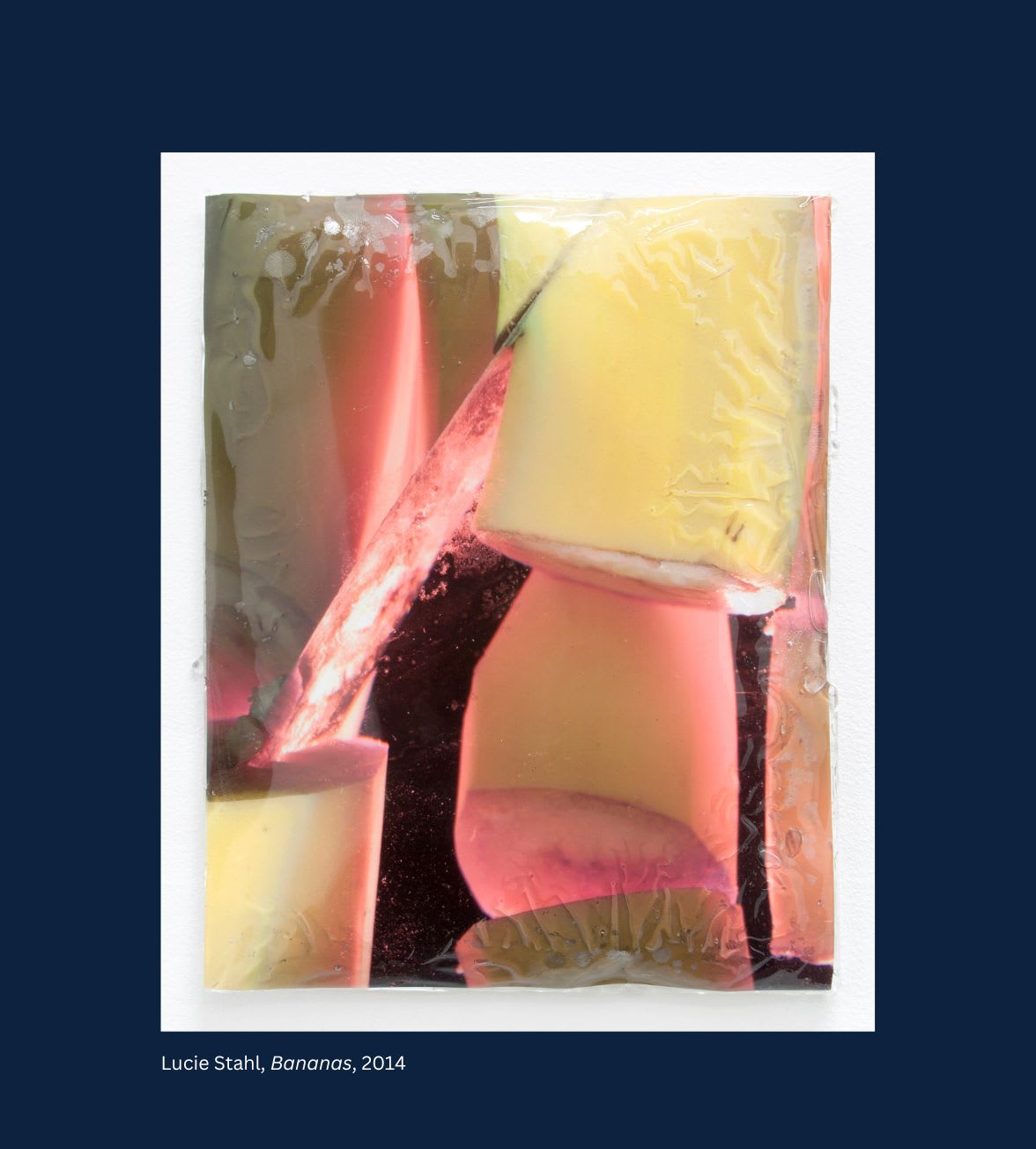 On view will be works by Joël Andrianomearisoa, Cecilia Bjartmar Hylta, Lucia Bru, Giorgio Andreotta Calò, Matthew Cerletty, Julian Charrière, Clément Cogitore, Salvador Dali, Jacqueline De Jong, Edith Dekyndt, Daniel Dewar & Grégory Gicquel, Nadia Guerroui, Camille Henrot, Maria Kley, Ella Littwitz, Robert Mapplethorpe, Michèle Morgan, Rachel Monosov, Musa N. Nxumalo, Richard Prince, Ed Ruscha, Anri Sala, Tomás Saraceno, Paul Mpagi Sepuya, Lucie Stahl, Hiroshi Sugimoto, Ayesha Sultana, Jiro Takamatsu, Wolfgang Tillmans and many more.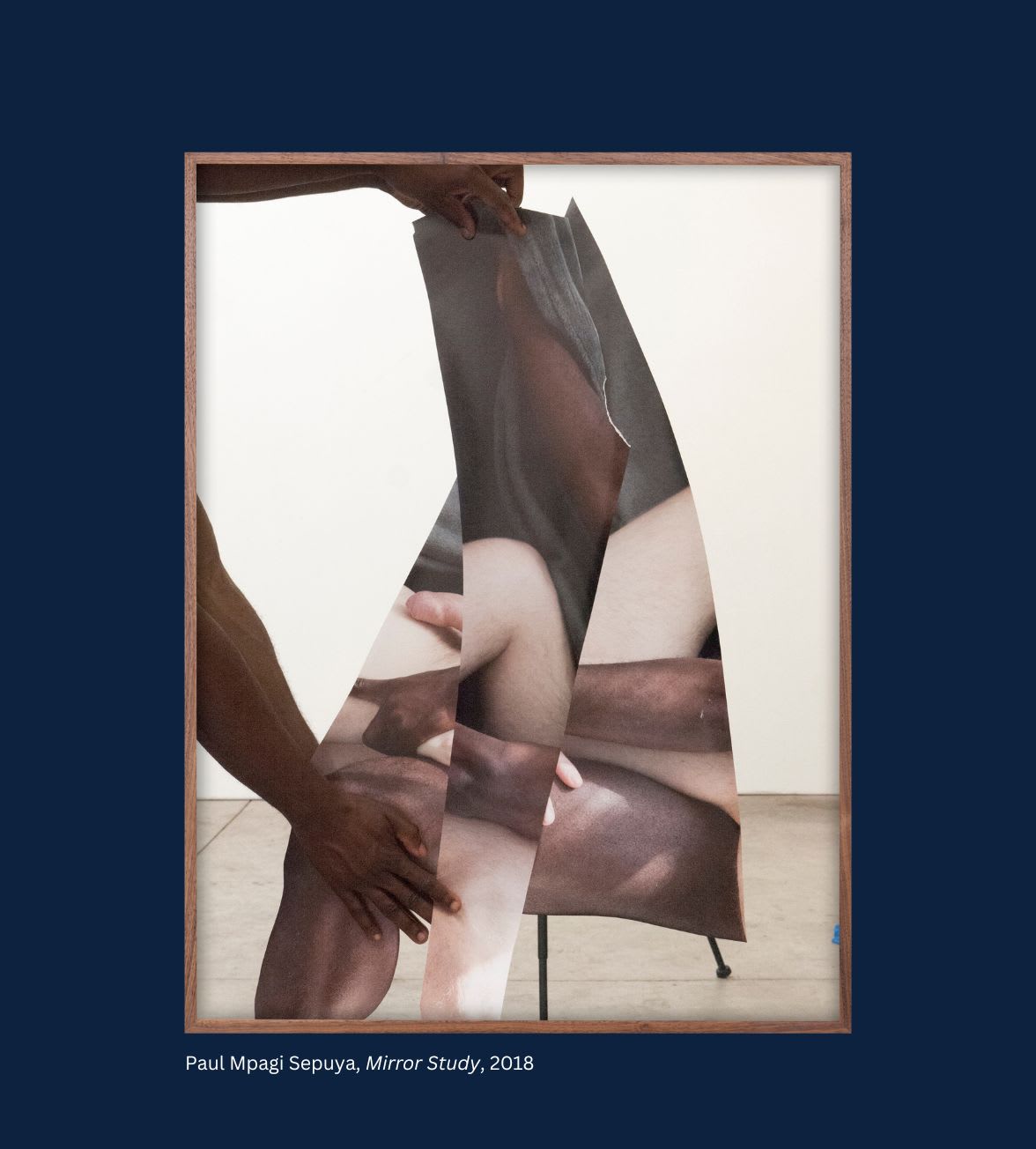 The exhibition's title was inspired by the work of German sociologist Hartmut Rosa (Resonance, a Sociology for the relation to the World, Polity Press, 2021). Rosa developed his resonance theory as an alternative to the alienation of materialism. Resonance can be achieved when we are driven by empathy, compassion and understanding.